Welcome! My name is Lucie, and I am a certified Eden Energy Medicine practitioner. My practice is called Equilibrium Energies. I have chosen this name because it reflects my motto: Balanced energies = better health.
I help my clients to feel better physically and emotionally by optimising the flow of their energies. When the flow of energy in our body is balanced, we gain more vitality, feel more energised, emotionally resilient, and develop stronger immunity.
The ultimate aim of my sessions is to empower my clients to be in better charge of their health. I respect Western medicine, and never tell my clients to avoid it. Instead, I believe that complementary modalities such as Eden Method can be a great tool for everyday self-care, which can co-exist with modern medicine's approaches.
There are many simple techniques to achieve a better state of balance. In my sessions, I teach my clients these tools and encourage them to use them on a daily basis.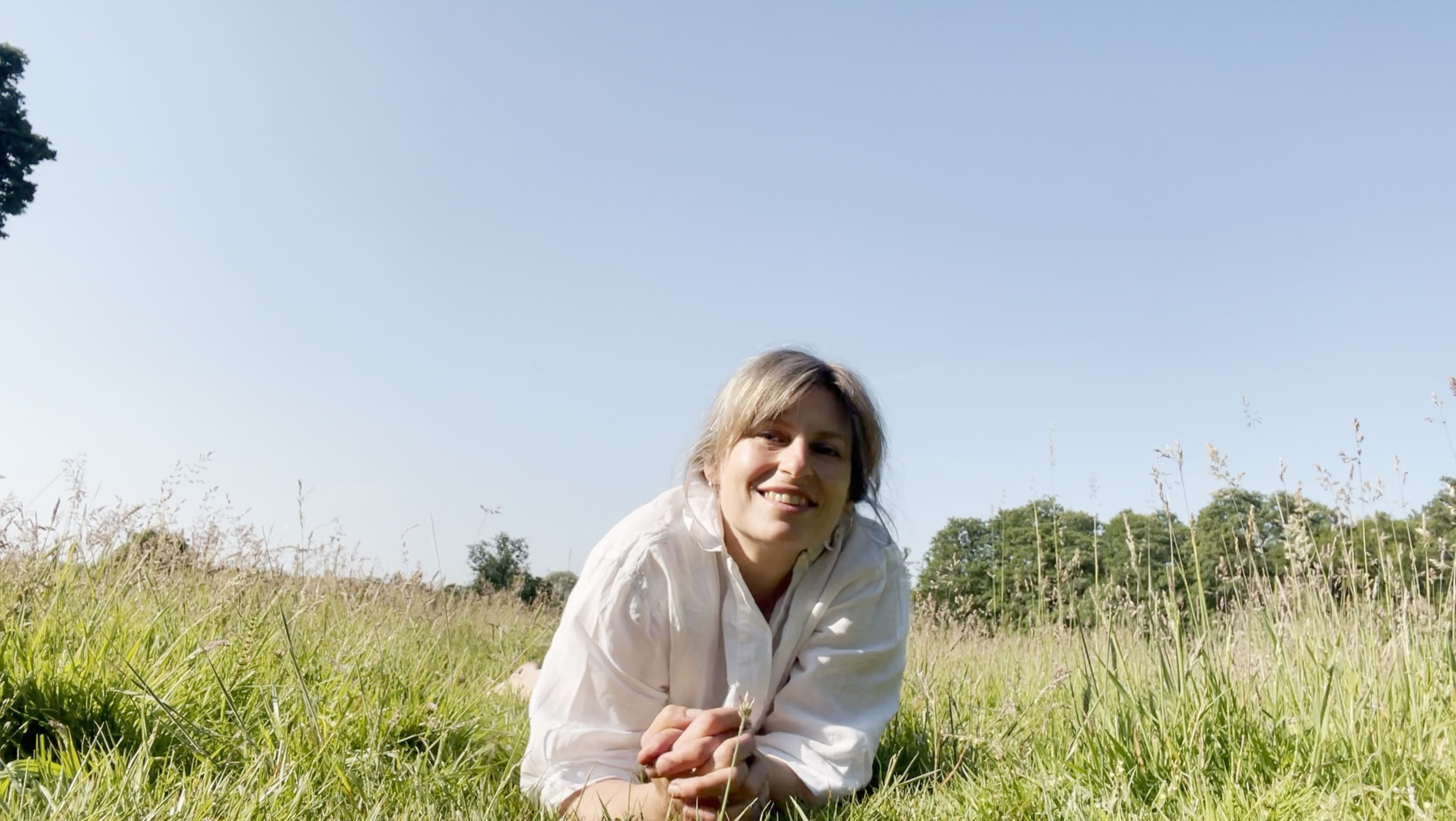 One of the first things I tell my clients is that the journey towards better health requires their active involvement and that just simply coming to a session is not likely to solve their chronic issues. I am not a healer – it is my client who becomes the healer by learning to keep their energies in balance.
My role is more of an 'energy detective' – detecting what energy systems of my clients need attention, working with these energies in a session, and most importantly, showing the client how to use these techniques in their daily self-care.
This way, as I jokingly say, my clients can become 'their own body's electricians' – keeping their energies in a healthy flow, or correcting their own energetic imbalances –  and feeling better as a result.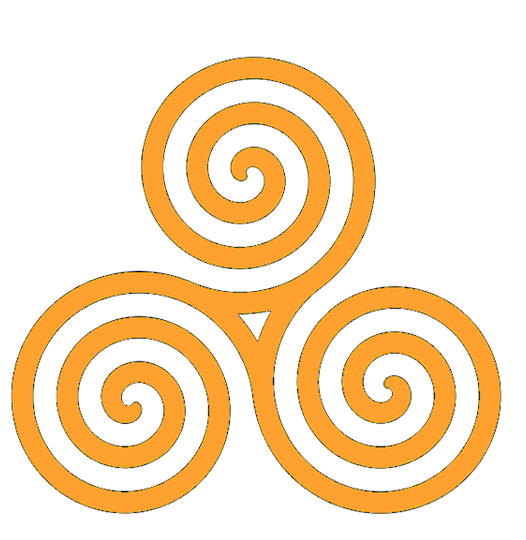 A typical Energy Medicine session consists of the following:
I will first assess the flow of my client's energies with a set of muscle tests adapted from kinesiology.
The remainder of the session consists of various energy medicine techniques and a relaxing treatment, which includes gentle rocking of the body, pressing or holding various acupressure points, and other non-invasive techniques.
My clients sometimes drift into a light sleep during these relaxing protocols, and leave the session rejuvenated and equipped with a number of self-care techniques. I always send my clients a follow-up email with a review of the self-care exercises.
I offer 90-minute sessions for £80 per session, or a convenient package of 3 sessions for £210 (saving £30). 
I am based near Guildford, UK.
If you are interested in a session or would like to ask a question, please visit the Bookings page.
If you are from a different area or country, or if I am fully booked, you can look up other practitioners in a directory of Certified Eden Method Practitioners at: https://practitioner.edenmethod.com/.
If you'd like to learn more about energy medicine, I recommend checking the Videos page where you can see Donna Eden, the founder of Eden Method, demonstrating a number of energy techniques.
To find out how my energy medicine journey started, visit the About section.
Stay well, and remember – balanced energies = better health!
ENERGY MEDICINE:
Balances the flow of your energies
Empowers you with easy techniques for feeling better
Can make you feel more energised and resilient
Can sometimes ease or relieve pain
Works with the body's electromagnetic field, acupressure points, and inner channels of energy (meridians)
Doesn't diagnose or treat illness
CONTACT / SESSION BOOKINGS:
LUCIE DUN